Ryan, Winnie The Pooh & The Gang Meets Alvin & The Chipmunks
 is another live-action/animated crossover planned by 20th Universal Goodtimes Century Paramount. It will appear on YouTube in the near future.
Ryan, Pooh, Ash, Tai, Simba, Littlefoot, Alex, Ttark, and the rest of the characters have traveled to California and meet a songwriter named David Seville and three chipmunks named Alvin, Simon, and Theodore who become major rock stars.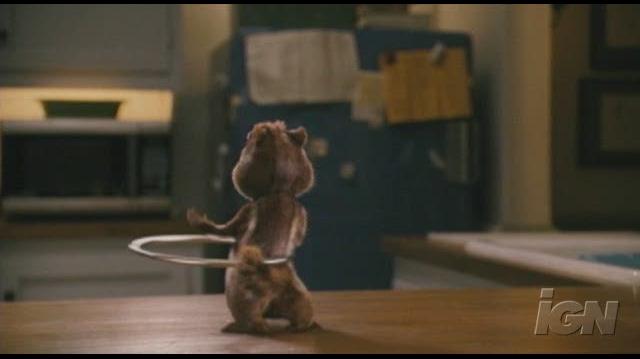 Littlefoot and the Land Before gang, Thomas the tank engine, Percy, James, Toby, Emily, Gordon, Henry, Edward, The Logging Locos (Bash, Dash and Ferdinand), Luke, Hiro, Charlie, Paxton, Victor, Kevin, Stanley, Rosie, Twilight Sparkle, Pinkie Pie, Rarity, Applejack, Rainbow Dash, Fluttershy, Spike, The Cutie Mark Crusaders (Apple Bloom, Sweetie Belle and Scootaloo), Shining Armor, Princess Cadence, Heckle and Jeckle, Sophie, Sky, Cool McCool, Bloom, Kids World's Adventures Team and the characters will guest star in this film.
Ad blocker interference detected!
Wikia is a free-to-use site that makes money from advertising. We have a modified experience for viewers using ad blockers

Wikia is not accessible if you've made further modifications. Remove the custom ad blocker rule(s) and the page will load as expected.