Ryan, Winnie The Pooh & The Gang Goes to Enchanted is an upcoming Kids World crossover made by 20th Universal Goodtimes Century Paramount. It will appear on YouTube in the near future.
A classic Disney fairytale collides with modern-day New York City in a story about a fairytale princess who is sent to our world by an evil queen. Soon after her arrival, Princess Giselle begins to change her views on life and love after meeting a handsome lawyer. Can a storybook view of romance survive in the real world with the help from Littlefoot and the Land Before gang, Thomas the tank engine, Percy, James, Toby, Emily, Gordon, Henry, Edward, The Logging Locos (Bash, Dash and Ferdinand), Luke, Hiro, Charlie, Paxton, Victor, Kevin, Stanley, Rosie, Twilight Sparkle, Pinkie Pie, Rarity, Applejack, Rainbow Dash, Fluttershy, Spike, The Cutie Mark Crusaders (Apple Bloom, Sweetie Belle and Scootaloo), Shining Armor, Princess Cadence, Heckle and Jeckle, Sophie, Sky, Cool McCool, Bloom, Ash Ketchum, Pikachu, Misty, Brock, Togepi, Simba, Nala, Timon, Pumbaa, Zazu, Alex, Marty, Melman, Gloria, The Penguins of Madagascar (Skipper, Kolwalski, Rico, and Private), King Julien, Maurice, Mort, Terk, Tantor, Louis, Ray, Aladdin, Princess Jasmine, Abu, Genie, Iago, Sebastian, Baloo, Bagheera, King Louie, The Vultures (Buzzie, Flaps, Dizzy, and Ziggy), Jiminy Cricket, Kronk, Fu Dog, Kenai, Koda, Rutt and Tuke, Roger Rabbit, Littlefoot, Cera, Ducky, Petrie, Spike, Chomper, Ruby, Guido, SpongeBob SquarePants, Patrick Star, Squidward Tentacles, Sandy Cheeks, Eugene Krabs, Bloom, Stella, Musa, Tecna, Flora, Layla, Kim Possible, Ron Stoppable, Rufus, Mickey Mouse, Donald Duck, Goofy, Bugs Bunny, Daffy Duck, Scooby-Doo, Shaggy Rogers, Fred Jones, Daphne Blake, Velma Dinkley, Jean-Bob, Speed, Puffin, Devon and Cornwall, Mushu, Danny Phantom, Sam Manson, Tucker Foley, Jazz Fenton, Yogi Bear, Boo-Boo Bear, Snagglepuss, Huckleberry Hound, Quick Draw McGraw, Augie Doggie and Doggie Daddy, Wally Gator, Magilla Gorilla, Top Cat, Peter Potamus, Gwen, Kids World's Adventures Team and the characters?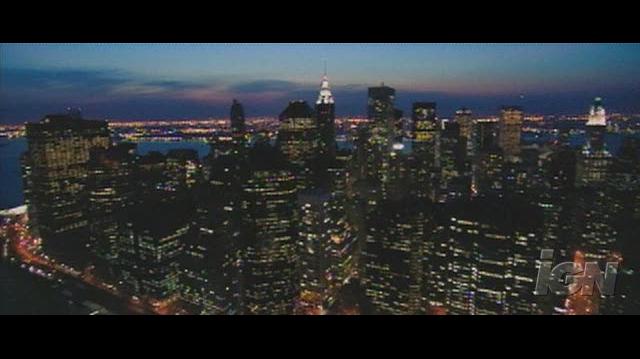 Ad blocker interference detected!
Wikia is a free-to-use site that makes money from advertising. We have a modified experience for viewers using ad blockers

Wikia is not accessible if you've made further modifications. Remove the custom ad blocker rule(s) and the page will load as expected.